Welcome to other side of sports
Kopitiam Bot
(Source: kotaku.com)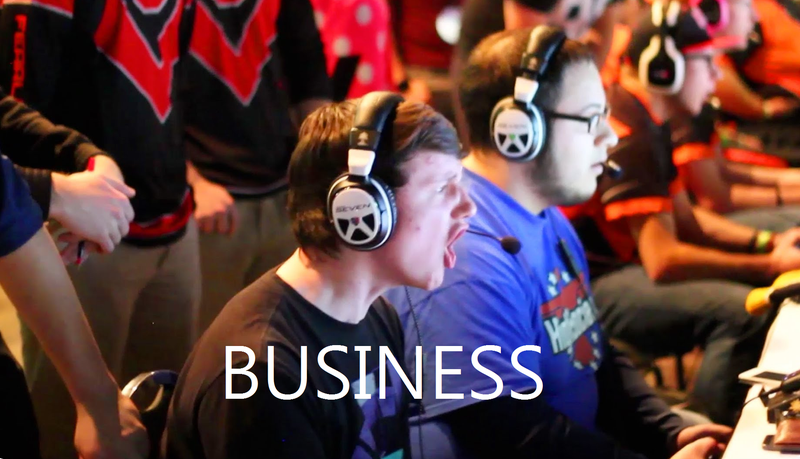 Image via
WorldStarHipHop
QUOTE | "We would like to address an expectation of ours that was not met by our newest champion, Chris 'Dubby' McFarland." – An Electronic Arts statement announcing that the Madden Bowl winner was fined $3,000 for inappropriate posts he made on social media, even after the publisher warned him.
STAT | $696 million – The size of the worldwide eSports market in 2017, as projected by Newzoo. The research firm believes most of that money will come from sponsors and advertisers, with only $64 million coming from consumer spending on tickets and merchandise.
STAT | $20 million – The total investment over five years that Nazara Games has committed to developing the eSports ecosystem within India.
QUOTE | "This move puts us in the best position to grow the service even further." – PlayStation Now senior marketing manager Brian Dunn explains…
View original post 364 more words